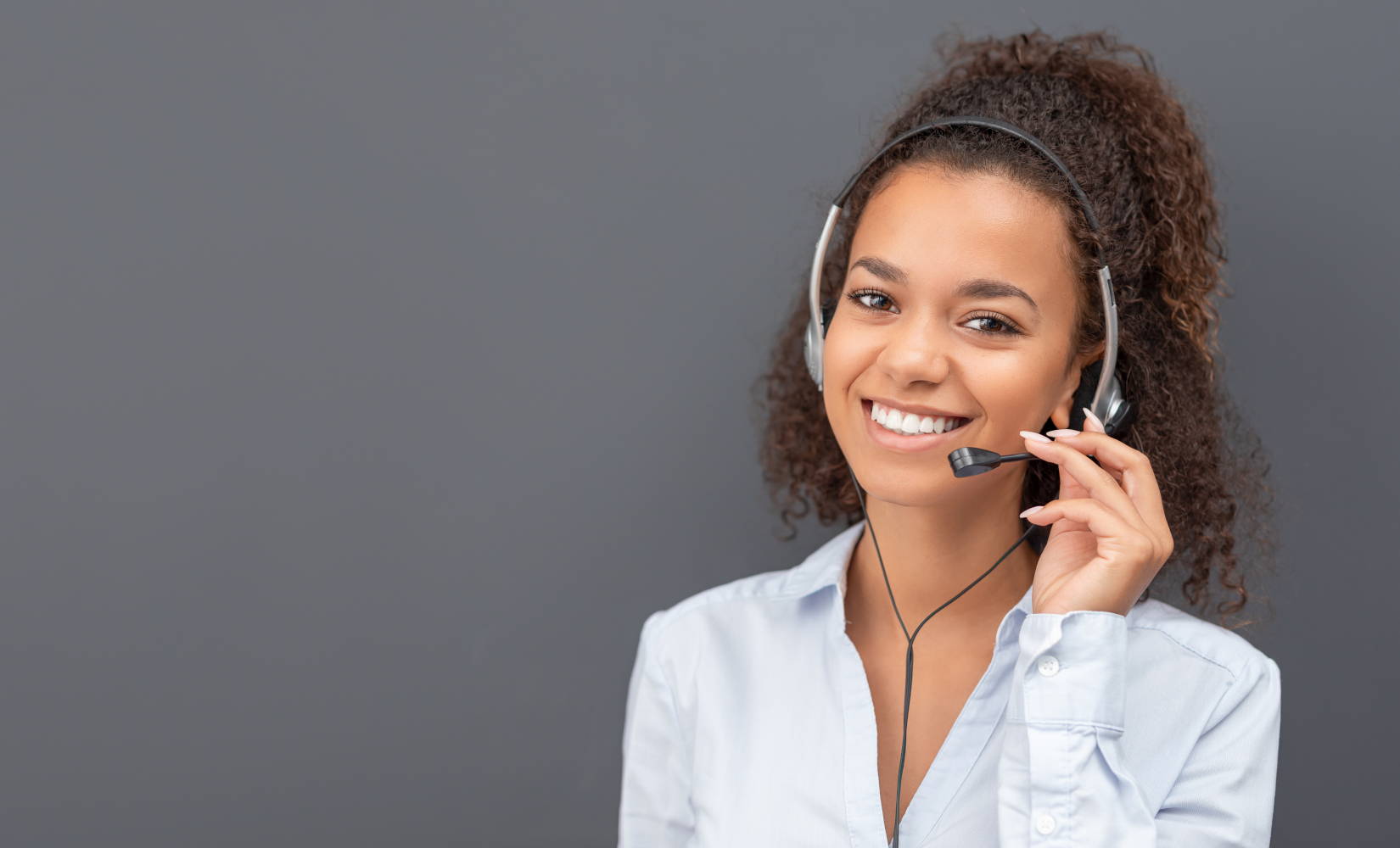 Orthotics Direct is excited to have you as a customer!
We have been manufacturing custom made orthotics for the medical community for 20 years. Now, we are dealing directly with you - the consumer!
The combination of orthotics, paired with brand name, high quality, orthotic friendly footwear, makes us a unique supplier of all of your custom orthotics and foot health needs.
We want you to be 100% satisfied with your purchase. Our orthotics are guaranteed to fit.
If you have any concerns with the product, please contact our Customer Service Team and we will be happy to work with you to make sure your order is the perfect fit.
Please use the form below to send us a note. Or, feel free to call us at 1-800-643-1969.