---
When it comes to custom orthotics and compatible footwear, we believe we have the best product in the industry.
If for any reason you are not happy with your footwear selection, you may exchange for a different size or style, or return for a full refund.
If you are not happy with your custom made orthotics, we will make any adjustments or modifications until it's right.
---
---
Invented by Practitioners - Handcrafted for You
---
Our team will help you to order your replacement footwear. Our items move quickly, and we want to ensure that you get the item you want.
Please contact Customer Service to arrange this process.
Your replacement footwear will remain on hold for you until we receive your original product for exchange. We highly recommend you include your custom orthotics when returning your original product so we may adjust the device to match your new pair of footwear.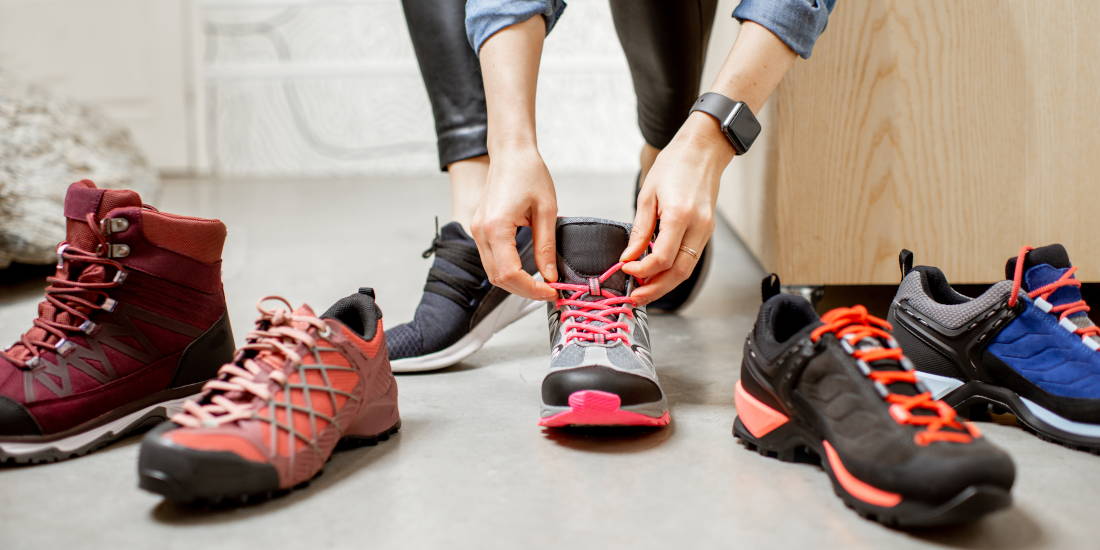 Precision fit technology and custom made craftsmanship
---
Orthotics Direct - A Step in the Right Direction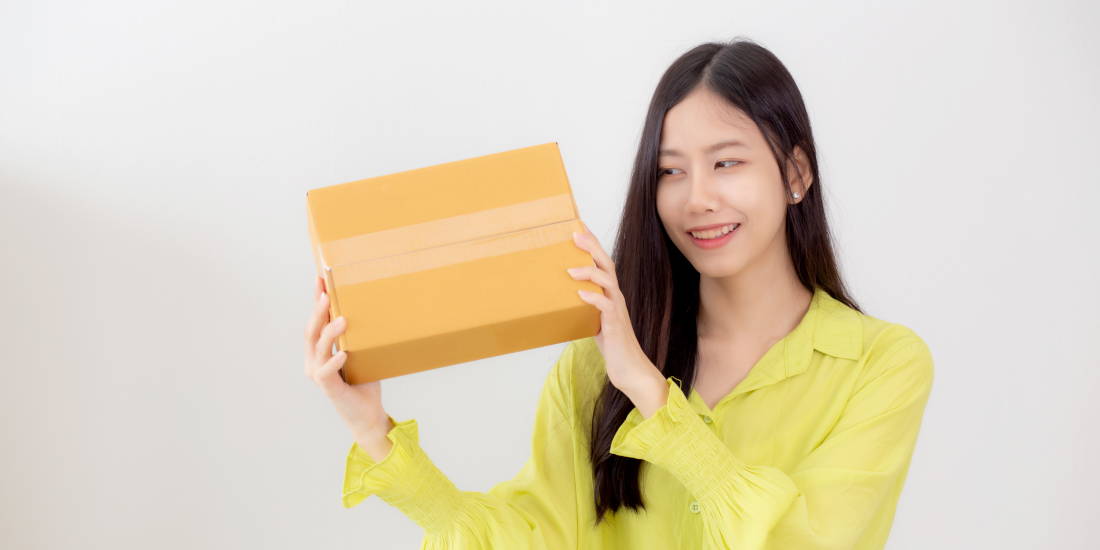 ---
Footwear is eligible for return up to 60 days from the date of purchase. The footwear must be unworn and in their original condition, with the original packaging.
Please contact Customer Service to arrange this process.
Once we have received and approved your return, we will issue a refund to your original payment method.
More convenient - more accessible - more affordable
---
Seamless Fit - The Perfect Pair
Orthotic Device Modification
---
Since our orthotic devices are custom made, they are non-refundable.
We highly recommend allowing time to adjust to wearing your new custom orthotics. However, all orthotics are eligible for free modifications and adjustments up to 90 days after the date of purchase.
Some scenarios will require more adjustments than others, depending on your specific foot health needs. Our team will work diligently with you until it's right!
Please contact Customer Service to schedule a call with our technicians.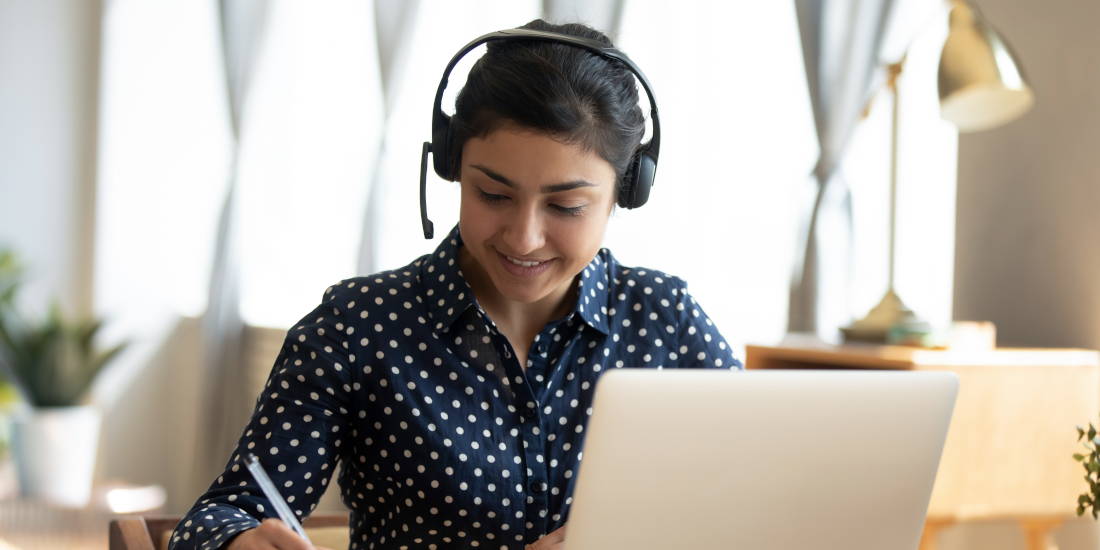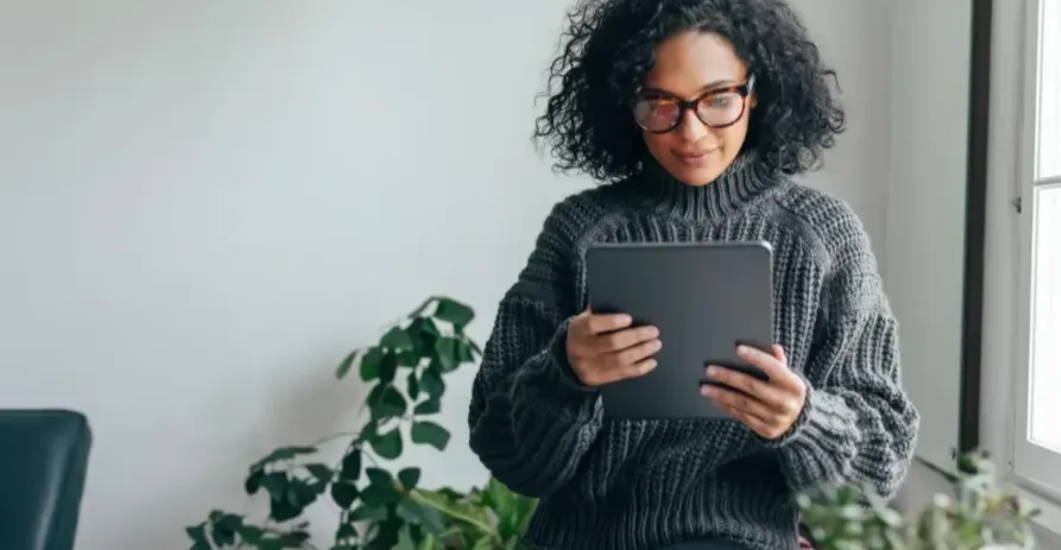 ---
If you are planning on requesting reimbursement from your insurance company for your purchse with Orthotics Direct, we always recommend cross referencing your plan's requirements, with what Orthotics Direct offers. Please visit our Insurance page for more information.
Insurance claim decisions vary from provider to provider and plan to plan and Orthotics Direct is not able to advise on specific plans or claims. We are also unable to provide reimbursement should a claim be denied.
If an order needs to be cancelled after the fulfillment process has begun, a $50 cancellation fee will be deducted.
Once Foam Kit Impressions or Digital Casts have been received and fabrication has begun, the order can no longer be cancelled.
Custom made for the foot - Custom fit to the Shoe
To begin any process, please contact Orthotics Direct Customer Service either by email at csr@orthoticsdirect.ca, or call us at 1 -(800) 643-1969.
All items being returned to Orthotics Direct must be placed into a shipping box and can be sent by a courier/postal service of your choice. Our Customer Service Team will email you the return address label and the Authorization Documentation to include in your shipment. Returns are unable to be processed without Return Authorization Documentation.
OUR PRECISION FIT PROMISE
Custom Made for the Foot and Custom Fit to the Shoe
Our Orthotics are GUARANTEED to Fit