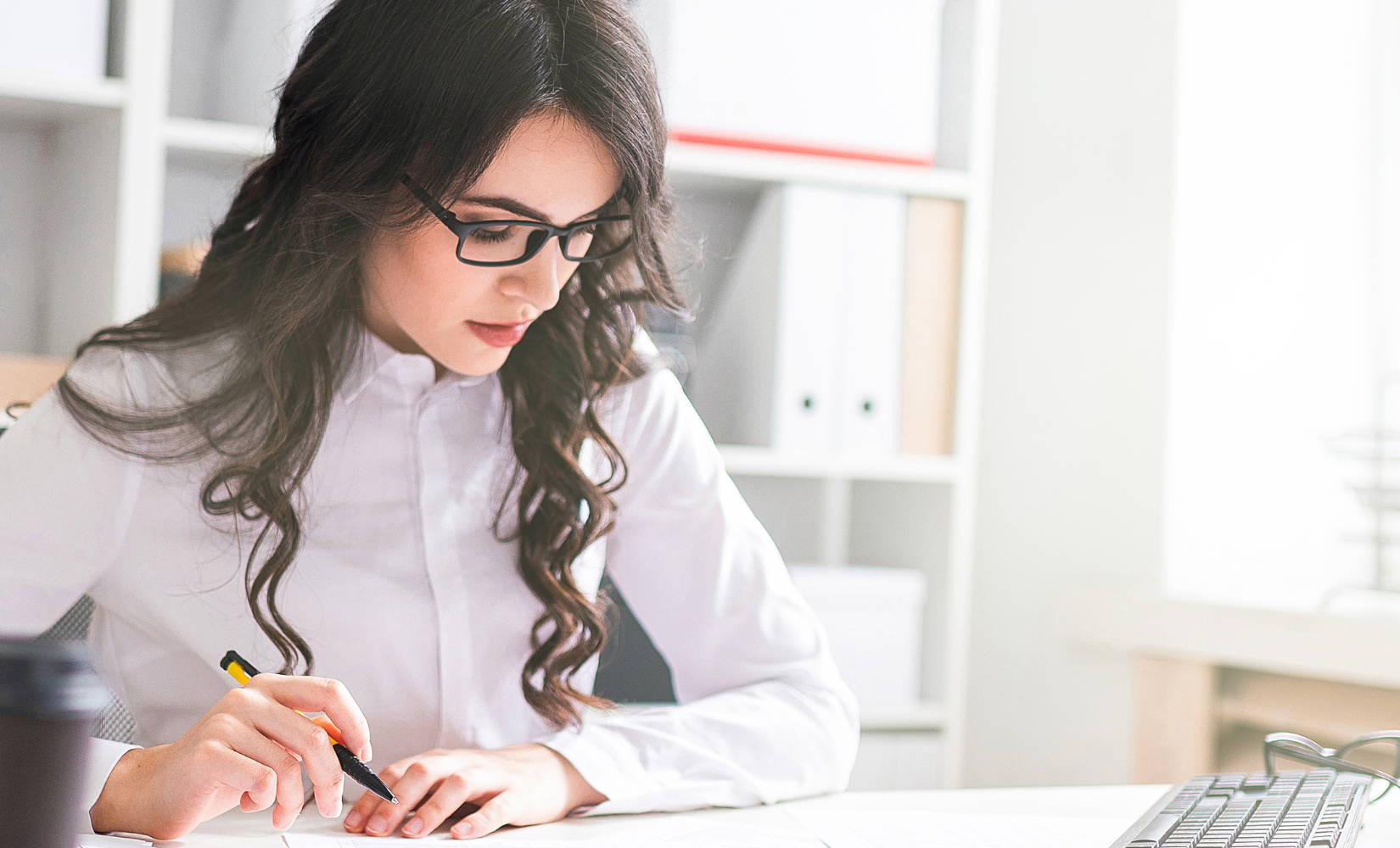 Tips for Insurance Submission
Many of our customers have successfully submitted claims for custom Orthotics with their Extended Health Benefits and/or using their Health Spending Accounts (HSA). As each plan is different, we encourage you to check with your provider for details on your plan and instructions for submitting a claim.
We know that having your claim successfully approved by your insurance provider requires detailed documentation about your custom orthotic and how it was built. We will include the following documents in your completed order to help with your claim:
Invoice

Proof of Manufacture and Biomechanical Report
We suggest that you include this information along with your doctor's prescription when submitting your claim.
A few tips in general:
Check your plan to determine if Custom Orthotics are eligible for coverage

Ensure you have the required Doctor's Prescription prior to ordering

If your plan also covers footwear, ensure the footwear is submitted as a separate item and not included in the price of the Orthotics.
Many insurers use different terms for footwear. All footwear sold by Orthotics Direct is off the shelf footwear to accommodate orthotics.
Your insurance provider will have definitive answers about your coverage and how to place a claim. If you have any questions, our team is always here to help.
Thank you for choosing Orthotics Direct!