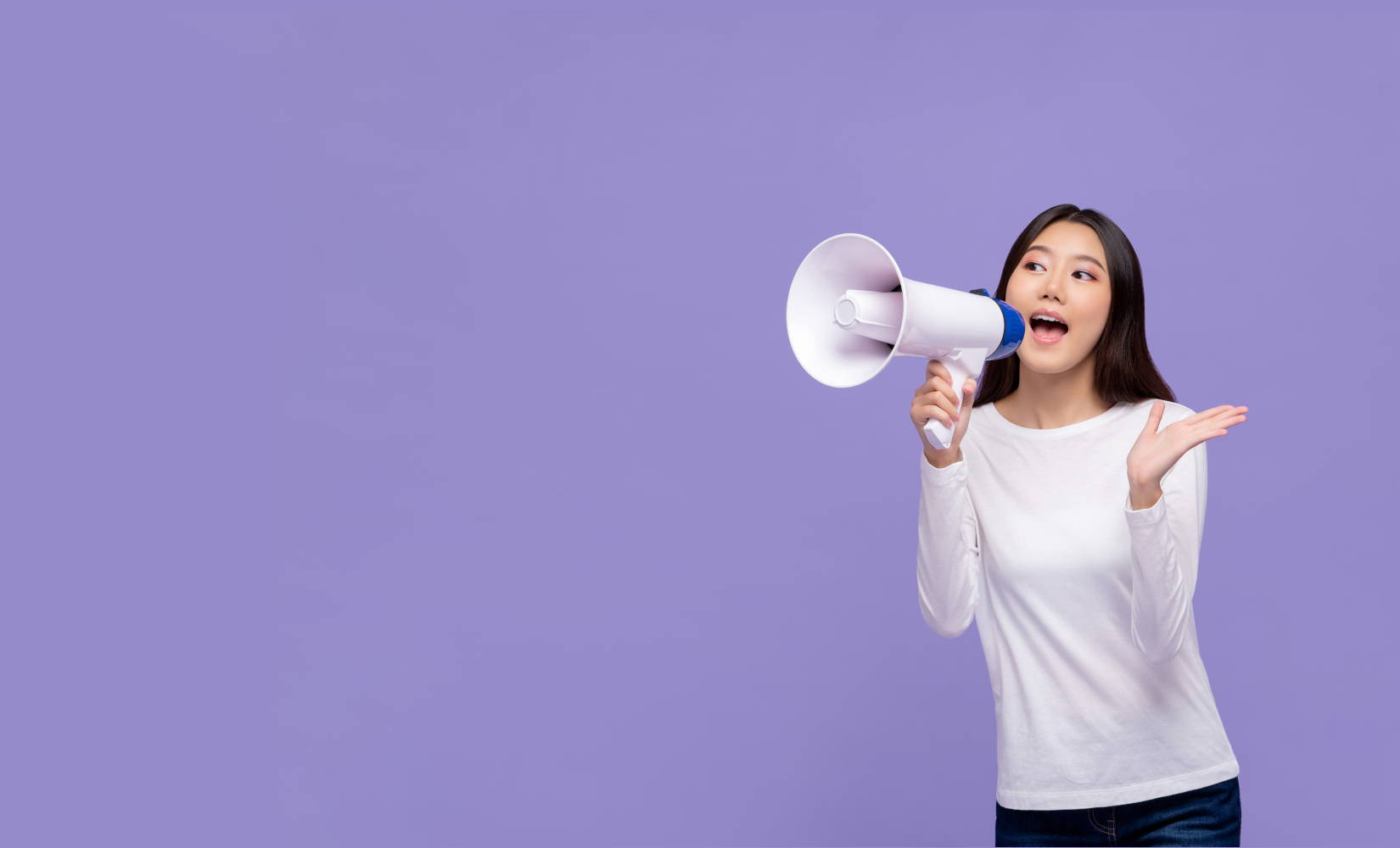 I've had my eyes on these Cole Hanns for a while now and was really excited to get them. I can't believe the fit - they fit really amazing. They're dress shoes, but I feel like I can run in them. The shoes are aesthetically great and functionally perfect. I love them!

Marty, Buffalo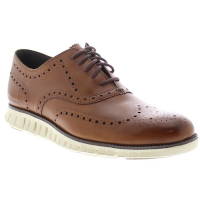 I am very pleased with my custom-made orthotics from Orthotics Direct. They provided a very easy to use online system with excellent information, prompts, and technical support. They have an excellent selection of high quality footwear. Taking the foot impression electronically was simple and intuitive. My orthotics and footwear arrived promptly to my doorstep. They assisted me with all required documentation, making my successful insurance claim easy and expedient to file. I am happy to know my foot impression is on file, so I can easily order again in the future. I am looking forward to ordering more custom-made orthotics for my family. Thank you for helping to take care of my feet with an easy to use, professional and convenient system.

Carol, Hamilton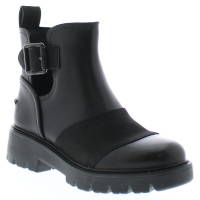 As a 30 year old, physically active person I'm probably not the first person you'd assume would utilize orthotics but I have worn them for YEARS and notice a huge improvement in my movement, posture and joint health.
I'm now on my fourth pair of orthotics and I've worn them in everything from New Balance, Asics and Hoka running shoes to Blundstones. The amazing thing is that no matter what type of shoe I'm wearing it fits my foot perfectly and I feel just like Cinderella because I know that orthotic was made just for me!



Kathleen, Flamborough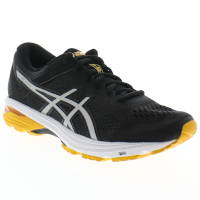 The difference between my regular shoes and the shoes I received from Orthotics Direct with their custom orthotic is like night and day. I had no idea that shoes could feel so comfortable - they fit like a glove. My feet are completely supported. I'll never buy another pair of shoes off the rack again - consider me a customer for life.

Michael D., Toronto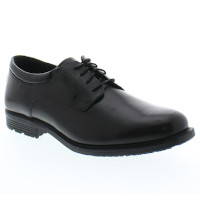 I'm a teacher and so glad to have received my custom orthotics and footwear from Orthotics Direct. The orthotics were fully covered under my insurance plan. The orthotics fitting process (which you can do with your phone at home!) was seamless and easy to do and I received my orthotics so quickly. Also, their customer service is great. I needed an additional document for my insurance company and Orthotics Direct responded with the doc I needed right away. If you need orthotics and don't want the hassle of making appointments and leaving your home I absolutely recommend Orthotics Direct.

Joanna W., Toronto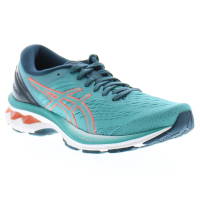 I've not had a pair of boots that have ever fit this well. The whole process was so great. My girlfriend and I actually had a lot of fun taking the Digital Cast and it worked out perfectly. The order arrived faster than I expected. I would definitely recommend.

Mathew, New York



I love my orthotics. I didn't know how much I needed arch support until after I started wearing them. Women's shoes often sacrifice comfort for style and now I have the best of both worlds. Also, because the pricing at Orthotics Direct is so affordable I can get orthotics for every pair.

Jessica Z., Toronto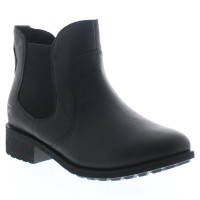 I was injured in a car accident and getting around was extremely painful. The seamless experience using the digital cast from my mobile phone allowed me to get orthotics without leaving home. They fit perfectly and are supporting me as I recover from my injuries. Thank you Orthotics Direct!

Elizabeth Z., Collingwood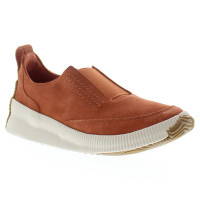 I never used orthotics before but tried these out and didn't know what I was missing! I love my new running shoes!!

Anne, Toronto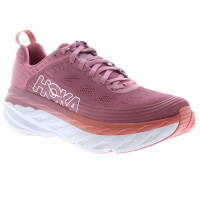 So happy with my Orthotics and the fact I didn't have to go to the clinic this year. My new devices are just like the ones I get from my Doctor. Also my insurance (Ontario Casino) covered them, will be back again!

Chris C., Fonthill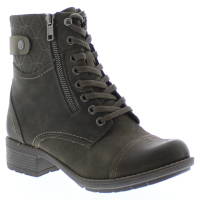 I got orthotics after my family Doctor told me I had a heel spur. My daughter helped with the casting and it was pretty simple. The devices came in about 5 days and I've been wearing them ever since. My insurance (OTIP) covered 80% which was great but I would have paid regardless as they have helped me so much. Waiting for spring to buy another pair with shoes!

Lorraine C., Sudbury



I've always worn Orthotics and tried this method due to COVID. I work at a hospital and am on my feet all day; they make a huge difference to my knees and back. A great experience and no contact – amazing service, and my insurance plan covered them! I'll be a customer every year!

Claudie D., Fonthill



The cross training orthotics I received were beyond my expectations. The Orthotics Direct team worked with me through the fitting process to deliver a replica of previous prescription orthotics I had been using to dial in the fit and support I required. Not only did they get the fit spot on, the materials they used are superior to the originals. It was a seamless process and I could not be happier with their level of customer service and the quality of product received. You will not regret emailing or calling their team about their products as they know exactly how to tailor them to your needs and deliver the right fit and support. I cannot recommend Orthotics Direct enough. Canadian made, excellent quality and value all around.


Brian M., Ancaster



These are by far the best orthotics I've ever had, which is ever more surprising considering how easy the process was. I've gotten orthotics from multiple podiatrists before, which involved many in-person appointments to get the mold, try the orthotics, and get a new mold when the orthotics didn't fit properly.

With Orthotics Direct, I was skeptical about the casting from home, but the orthotics that I received were perfect and required absolutely no adjustments. When the price is cheaper, yet the quality is higher, I don't even foresee myself buying a pair of orthotics from anywhere else.

Roger W., Toronto



I'm very pleased with my orthotics. I didn't submit to insurance because the price was so reasonable, I could afford it myself. The process was simple and so rapid! I received my new orthotics in less than a week! I use them in my running shoes, which I wear almost constantly, and the pains associated with walking are disappearing fast. I'll definitely be back for more!

Jacqueline D., Winchester



I really love Orthotics Direct in general. The customer service is far and beyond expectations. For example, we get paperwork delivered along with our order, including documents needed to claim insurance and tips on how to complete the insurance claim, all of which have been a tremendous help and ease for the process. In terms of products, I've ordered two pairs of orthotics. The first purchase was a pair of Everyday Orthotics, which has been a great support for my plantar fasciitis. My most recent purchase was Clarks Unstructured shoes, paired with Everyday Orthotics, which are very nice shoes for work-from-home. It slips on easliy and hugs my feet well. The only downside is that it takes a while to break in, but otherwise, it is comfy and helps with my plantar fasciitis. Lastly, I want to say that I recommend Orthotics Direct to anyone who mentions the need for orthotics. I especially love that Orthotics Direct gives the options to have our feet measured by our smartphones or get a foam box delivered to our doors during such uncertain times.

Maria A., Toronto