Posted by Orthotics Direct on 2022 Jan 26th
Did you know that most of the aches and pains you are experiencing throughout your body are caused by your feet? Functional problems, or misalignment in your foot and/or ankle, can lead to other misalignments elsewhere on your body - also known as musculoskeletal pain. In this two part blog post, we will address what musculoskeletal pain is, and how Orthotics Direct can help support your foot health.
What is Musculoskeletal Pain?
Musculoskeletal Pain is the pain in the muscles, bones, ligaments, tendons, and nerves. It can affect one part of your body, or multiple parts of your body. The pain for every individual is different. It ranges from mild to severe, sometimes interfering with your everyday life.
The most common cause is an injury to the muscles, bones, ligaments, tendons, or nerves, such as a fall, sport injury, or car accident.
Some of the most common musculoskeletal disorders are:
Arthritis
Autoimmune conditions
Osteoporosis
Fractures/dislocations
Structural problems, such as scoliosis
You don't necessarily have to have a disorder to have pain in your muscles, bones, ligaments, tendons, or nerves. Some other common pain causes are:
Overuse at work
Overuse while playing sports
Poor posture
Prolonged bed rest
Infections
Certain tumors and cancers
If you do suffer from musculoskeletal pain, don't worry, there is a light at the end of the tunnel!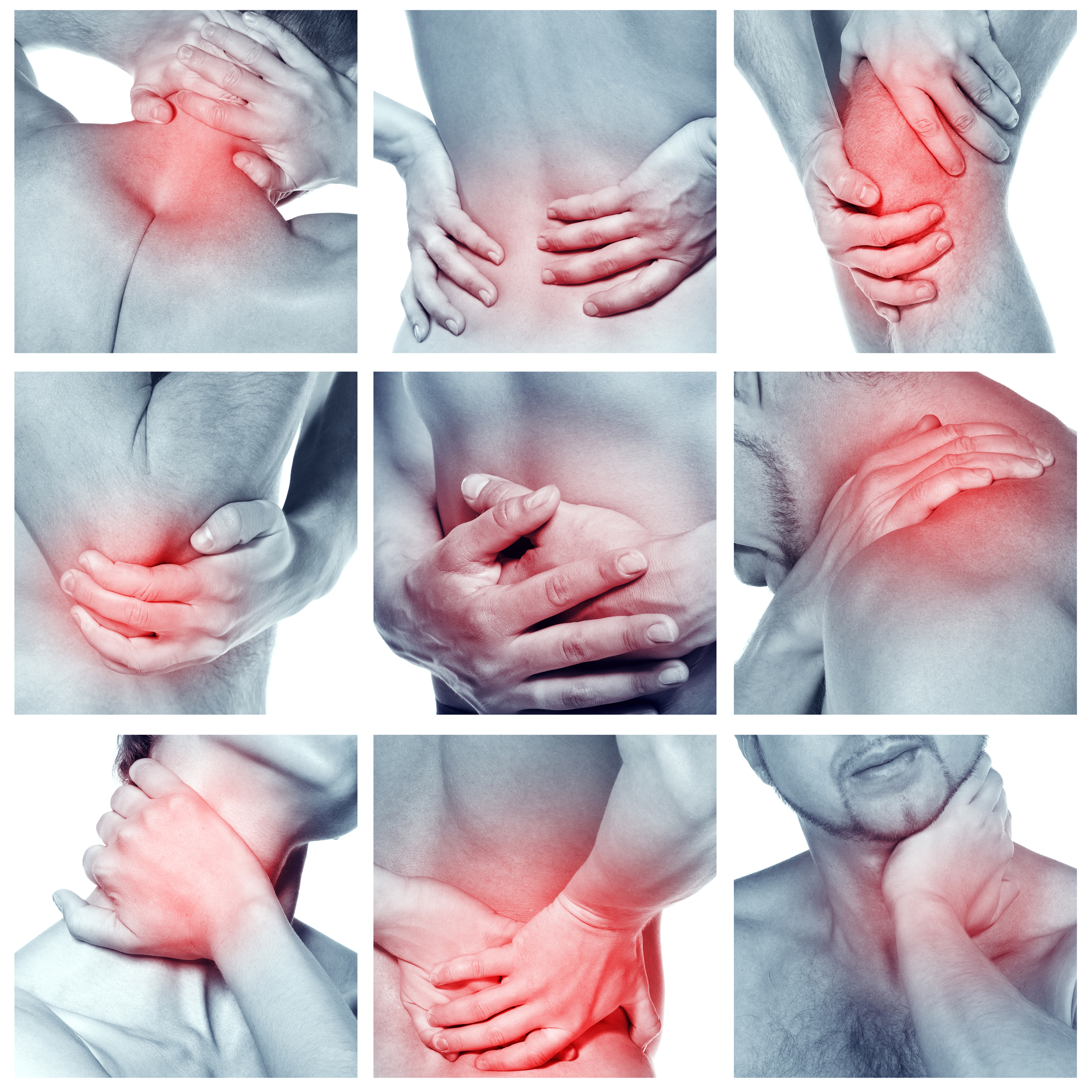 Musculoskeletal Pain & How Orthotics Can Help
Orthotics provide support for your feet to help correct abnormalities and foot problems, or to help take the pressure off of sore or injured areas. If you suffer with arthritis, bunions, calluses, ulcers, flat feet, high arches, plantar fasciitis, heel spurs, and tendinitis, these are just a few of the conditions that benefit from orthotics and the support they provide.
When it comes to choosing which orthotic will work best for you, there are a few things to keep in mind.
To begin, you will need to have a general idea of what type of footwear you plan on wearing with your orthotics. Although the orthotic itself is custom made to your foot, understanding and working with your choice of footwear allows for the best support that properly addresses your foot health.
Next, you want to have a general understanding of your foot type and condition. Some over-the-counter products provide comfort, but don't have the proper support to help address the problems you are facing. The end goal when using orthotics is to have your foot properly supported and correct any functional problems.
For example, if you are someone who experiences pronation or supination, you would require a device that is semi-rigid to rigid to keep your foot supported at all times. Or, if you suffer from heel pain or heel spurs, your orthotics should have lots of padding and cushioning to help alleviate pain and inflammation.
Additionally, you should consider what types of activities you intend to do with your orthotics. Your orthotics need to provide you with the correct support for your lifestyle. Do you have an active job that requires functional support throughout the day? Are you on your feet for most of the day? Are you an active runner or athlete?
Finally, ensure you are obtaining your orthotics from a professional. At Orthotics Direct, we have licensed podiatrists as medical advisors overseeing our production facilities. If you are unsure about which orthotic to choose, or what would work best for your specific needs, we can set up a call with our technicians.
Orthotics Direct
We make it easy to build custom made orthotics. We believe that everyone should have access to high quality orthotics at affordable prices. The entire process is completed online.
To place an order, please visit www.orthoticsdirect.ca and select "Shop" at the top of the page.
We offer Orthotic only, or Orthotic and Footwear Pairings. Having your orthotics custom fit to the footwear of your choice, creates the perfect marriage and a seamless fit. The proper choice of footwear, followed by custom fitting your orthotic, enables you to have optimum results.
Once you have made your selection, you can select what casting method you want. We offer two methods - The Foam Kit and The Digital Cast. Both options result in the same information arriving at our lab.
If you have had orthotics before, you may have experienced the foam casting process. This process takes a bit longer due to added shipping times. If you have a smartphone or tablet, the digital cast is simple, and significantly faster, as your order will be processed right away.
Orthotics Direct will provide the documentation to submit a claim with your insurer yourself. All of the documents we provide (Receipt, Biomechanical Report, and Proof of Manufacturer) are shipped with your completed order.
They will also be available to download on our website when you login to your account, after your order has shipped.
Next Week…
Next week, we will be taking a closer look at the types of orthotics we carry, as well as some of the features they offer.